Oak City Soccer is a non-profit organization which provides youth on the autism spectrum or with sensory processing challenges the opportunity to play soccer while fostering social skills and creating awareness and acceptance within the community.
Oak City Soccer is a 501(c)3 nonprofit organization.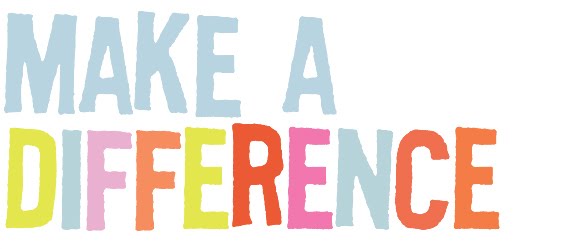 Your support helps us provide quality equipment and programming to our very special kids. Please consider making a donation or becoming a sponsor.